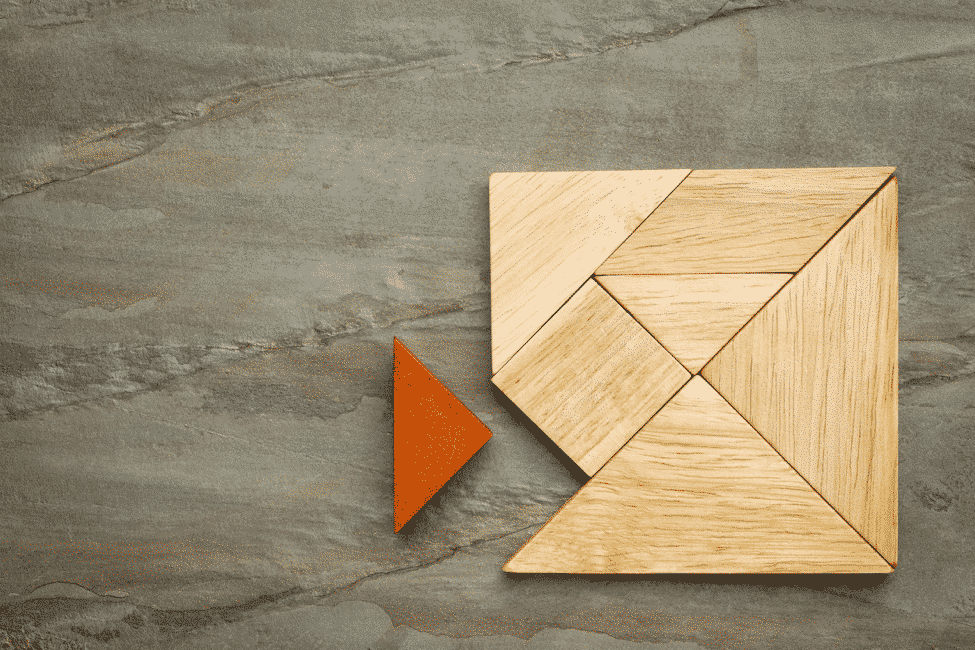 If you're reading this LibDib blog, you're probably aware that we announced some significant strategic partnerships recently. We are very excited to expand to new markets, and we understand that these announcements bring plenty of compliance questions and logistics questions from both existing, and new, Makers.
Before Makers get glossy-eyed at the thought of all the dollars they'll rake in as we offer distribution in Wisconsin (through our partnership with Capitol Husting), and in the great wide beyond (through our strategic partnership with RNDC), I am bringing us all back to reality with some straight talk. (I know, I know…compliance people are such a buzzkill, right?)
LibDib's mission has always been to provide legal, three-tier compliant distribution to ANY Maker (regardless of size) who wants it, through the use of technology. And that mission has not, and is not, changing. However, the alcohol regulations that govern our industry are also not changing, which means that however innovative the LibDib model may be, it still has to work within existing, decades-old (well, closer to century-old) regulations and laws of each state. What does this mean for you? It means we are working as fast as we can to get you into new states, but it takes time to make sure that regulators in each market understand our business model. We also have to find a way to comply with their regulations, while still staying true to our mission and model.
What Makers need to know about growing a business in the alcohol industry is that in general this isn't a cheap business to be in -- and I'm really sorry if you're hearing this for the first time (again, what a buzzkill). Licenses, permits, and taxes -- oh my! It's expensive for us, as your distributor, and just as we have to pay the money and fill out the forms to comply with wholesaler regulations before we can sell your product in any additional state, you also need to make sure you're aware of and compliant with each state's supplier/producer regulations for interstate commerce.
Most states in the U.S. require some type of supplier wholesale shipping license or permit to ship alcohol that is produced elsewhere in the country into their state. We know this was a surprise to some of you when we announced Wisconsin. In some states, that permit will cost less than $100 for a year, and in some states it can cost a lot more -- but this is regulated by each state individually, and NOT by your wholesaler. As a Maker, you need to understand what is required of you when you ship alcohol into each state. And as your distributor, LibDib will tell you that we need a copy or verification of your license to ship into the state, but we cannot help you get that license. We are the middle tier -- we buy product from compliant Makers and we resell product to compliant Resellers.
As your own sales and company grow, and as you enter new states, you might find that it makes sense to outsource or hire someone to handle your state reporting and compliance -- there are some great companies out there who offer services or consulting for just this part of your business. Our Makers team can refer you based on your specific needs, just ask.
Two other issues that we have received a lot of questions on lately are franchise states and product storage and fulfillment. We aren't in any franchise states yet, so as specific as we can get on this topic is that we are always working to discover the best method of doing business in each market -- the method that benefits us ALL while maintaining compliance with regulations.
Regarding warehousing and fulfillment, this is market-specific as well. We are not changing our business model and getting into the business of storage and trucking. We still DO have some great partners in the storage/delivery business(es), so again, each state's method of operation does and will depend on state regulations, distributor partner logistics and best practices that allow us to fulfill orders in the most efficient way possible. As I always say, compliance is NOT one-stop shopping.
And lastly, ugh, what about taxes? Well, you know what they say, right? Yes, nothing is certain in life but death and taxes. You may be surprised to know that there are a few states where Out of State Suppliers pay excise tax on wholesale shipments to another state -- and, yes, Wisconsin is one of those few states. So, make sure you know what the tax liability for your product is, and make sure you know who is responsible for paying it, and how often you're required to report shipments. LibDib guides you in this process by walking you through the steps of pricing your product on the platform (see "The Hidden Costs of Distribution"). We are also working toward breaking taxes out in the pricing module for full transparency -- so that you can see exactly what our margin is on your product in each market, and how much tax liability WE have in the states where wholesalers pay taxes.
I hope this blog is helpful in answering some of the questions that are swirling and whirling in everyone's heads (along with all those dollar signs). And I know I didn't answer the biggest question we get, "which states will LibDib open up next?" And because I love our CEO and her passion and drive to grow this business -- I am not stealing Cheryl's thunder on that one. More specifics on those markets coming soon! Be sure you're signed up on the platform so you're the first to know when we prepare to open a state. Signed Makers will be the first to know!