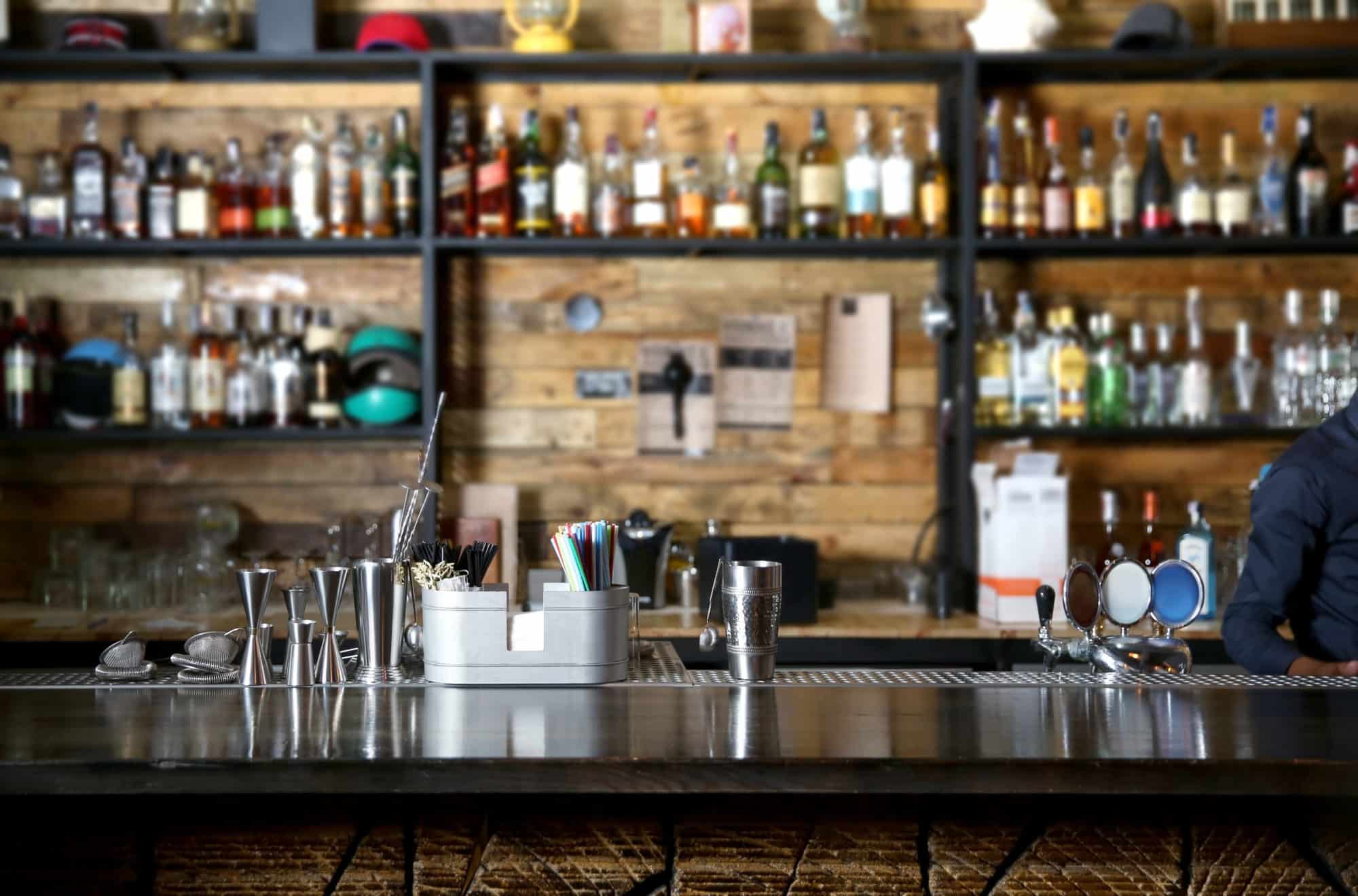 Today's customers seek craft spirits and small production wines. The research is there. More importantly you see it every day at your bar, restaurant or retail location. Millennials are now a major part of the total market share for spirits consumption and they want authentically crafted products.
But there's a problem. Many small Makers have trouble finding distribution (i.e. these products are not making it to the market and into customers' glasses.)
In California, New York and Wisconsin, there's a new trend that's changing that dynamic. Small production wine and craft spirits are being sold online to restaurants, bars and retailers via the new distribution model of LibDib.
Resellers who work with LibDib are bringing in cool new products. These Makers now have a route to market, regardless of their production (or wallet) size. Products include the super hard to find and small production brands.
So what does this have to do with behind the bar trends?
Well, for one thing it means that bartenders can stock small production products behind the bar. Restaurants, bars and retailers can wow customers with cool new stuff. Customers can be up-sold on small production wines and spirits (which are set at a higher price point). Suddenly the market has access to new products and the Reseller can make more money by selling them.
There's another benefit as well: Storage. LibDib has no minimums, so resellers can buy what they want when they need it. This means more room behind the bar and more space to place a variety of products. Resellers can also switch offerings by bringing in a few bottles here and there and testing them out with customers. So much better than committing to a huge order of something you're not sure customers will like. With LibDib, Resellers can also request samples online and try before they buy. (You just have to be a licensed Reseller on LibDib.)
When I was running a bar, I would have given anything to have access to products like these. To be able to buy them online whenever I want? That would be a time saver and a game changer. That's why now I'm devoted to helping Resellers find success via LibDib.
Curious how you can up your game and get in on this trend? Check out LibDib today. It's free to sign up. And if you want something special, why just reach out to me and my team. We can help you find exactly what you need. Just email us at resellers@libdib.com.
LibDib not available in your state yet? Don't worry, you can sign up now and we'll let you know when we expand (yep that's coming soon!)
Trishalee Noonan, Reseller Experience Lead @LibDib