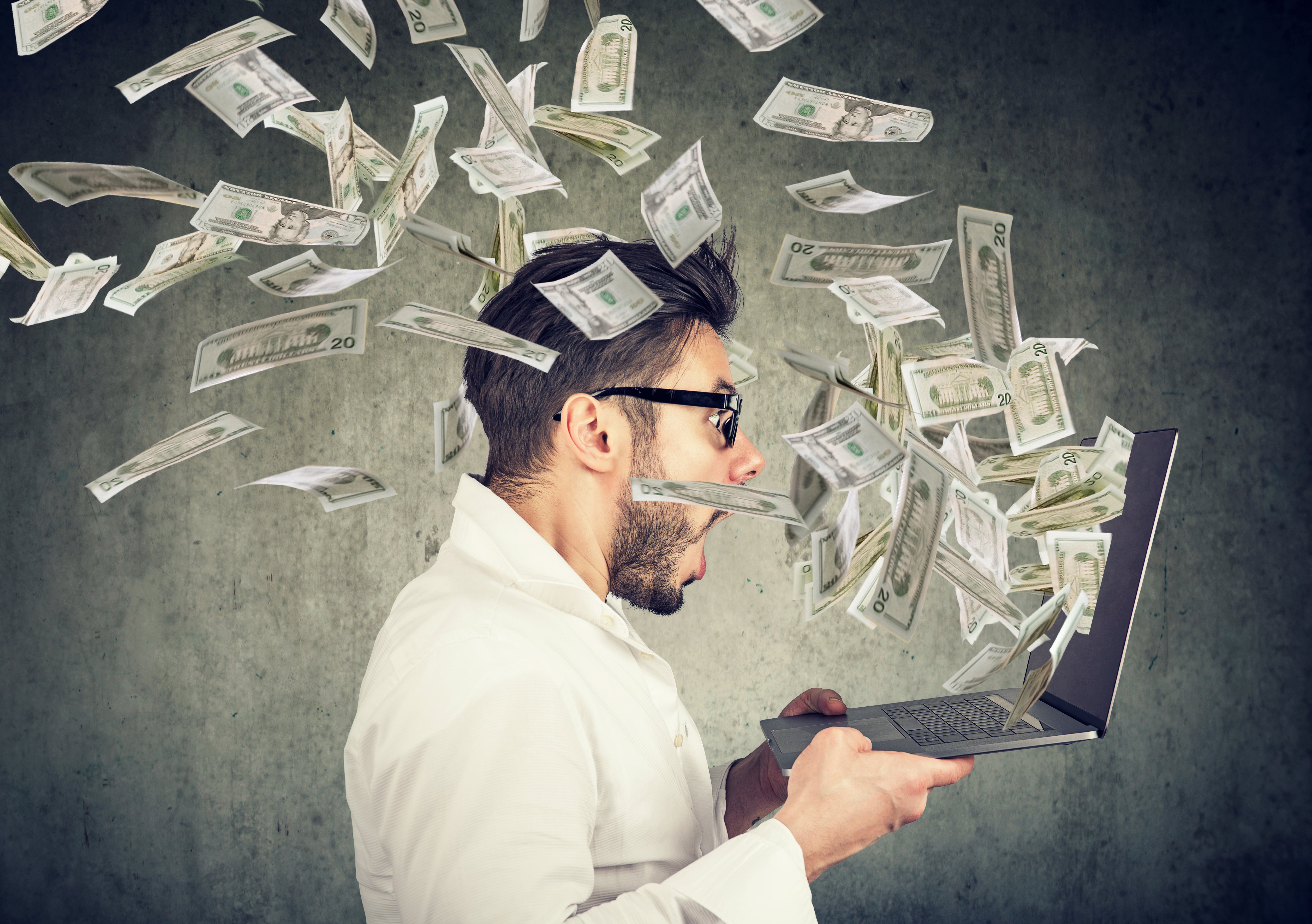 A major part of the wine or spirits business is appealing to Resellers. Whether it's on-premise or off-premise, what and how offerings are presented to Buyers can make or break sales.
Resellers have limited shelf and behind-the-bar space. Those spaces are highly sought after by pretty much every brand out there. Combine that with the general market noise and Buyer mindshare can be difficult to grab. We've outlined how to plan and work the market and tips to be a successful Maker, but what can wineries and distilleries do right now to make products more appealing to Buyers?
Here's 3 simple things to do today to entice restaurants, bars and retailers to buy products:
Offer Tiered Discounts

- Provide Retailers with the extra incentive to commit to products by offering a discount (

where legal

). Tiered discounts provide better margin for retailers who love to wheel and deal. As a Maker it can be beneficial for product placements. Discounts can also push Retailer buy-ins and, ultimately, sell through. What types of discounts are effective? A break for a retail stack (3 cases), BTG (2 cases), or larger discounts for 10+cases (potential club opportunities). t. Resellers buy all kinds of items at discount and sometimes full price can be a deterrent. Be competitive and keep the conversation going by offering discounts up front. Tiered discounts can easily be added to each LibDib offering. Not sure how to do that? Check it out

here

.
2) Add a "Find Us" section to your website for both Accounts and Distributors This may sound simple but many brands overlook this. The "Find Us" page should include:
Accounts:

Consumers need to know where they can buy your products. Resellers want to see that Makers are driving consumers to their locations

(compliantly of course

). Many Resellers look to see if Makers have a map or list "where to buy" on their website before even considering a new product. If they are going to add new products to the highly competitive shelf set or behind the bar, it's essential for the Maker to contribute to the sell through. The easiest way to do that? To tell your customers where to go to buy products!

A Distributor List:

Be sure to add a place where Resellers can easily find and contact your distributors in each state. List each distributor by market on a "Trade" page with contact information or links to the respective distributor websites. LibDib has a cool feature--each Maker has an individual brand page. Add your LibDib brand page link to your website and Resellers can go straight to your LibDib page (brand pages are https://www.libdib.com/brands/YOURBRANDNAME). Buyers can see listed products, materials and collateral (

pricing is hidden until they sign up.

) Some Makers with good brand page examples include

Ving Vodka

,

Hersly Wines

,

Nasty Woman Wines

, and

Naked Winery

.
3) Create a Stunning Brand Page - It's really simple to create a nice brand page on LibDib. The Makers who spend the time doing this not only make their brand more appealing overall, but allow Resellers to grab needed information more easily. Be sure to add a nice background image, a logo, contact information, and a brief description of the company. Products will populate based on offerings (again, without pricing info until a Reseller logs in) and brand photos will appear. Check out Mammoth Distilling for inspiration. Also, professional bottle shots, tasting notes, shelf talkers, and other marketing materials go a long way. Resellers need content to market and sell to their customers. Providing them with access to everything at the point of sale via LibDib is a major selling point.