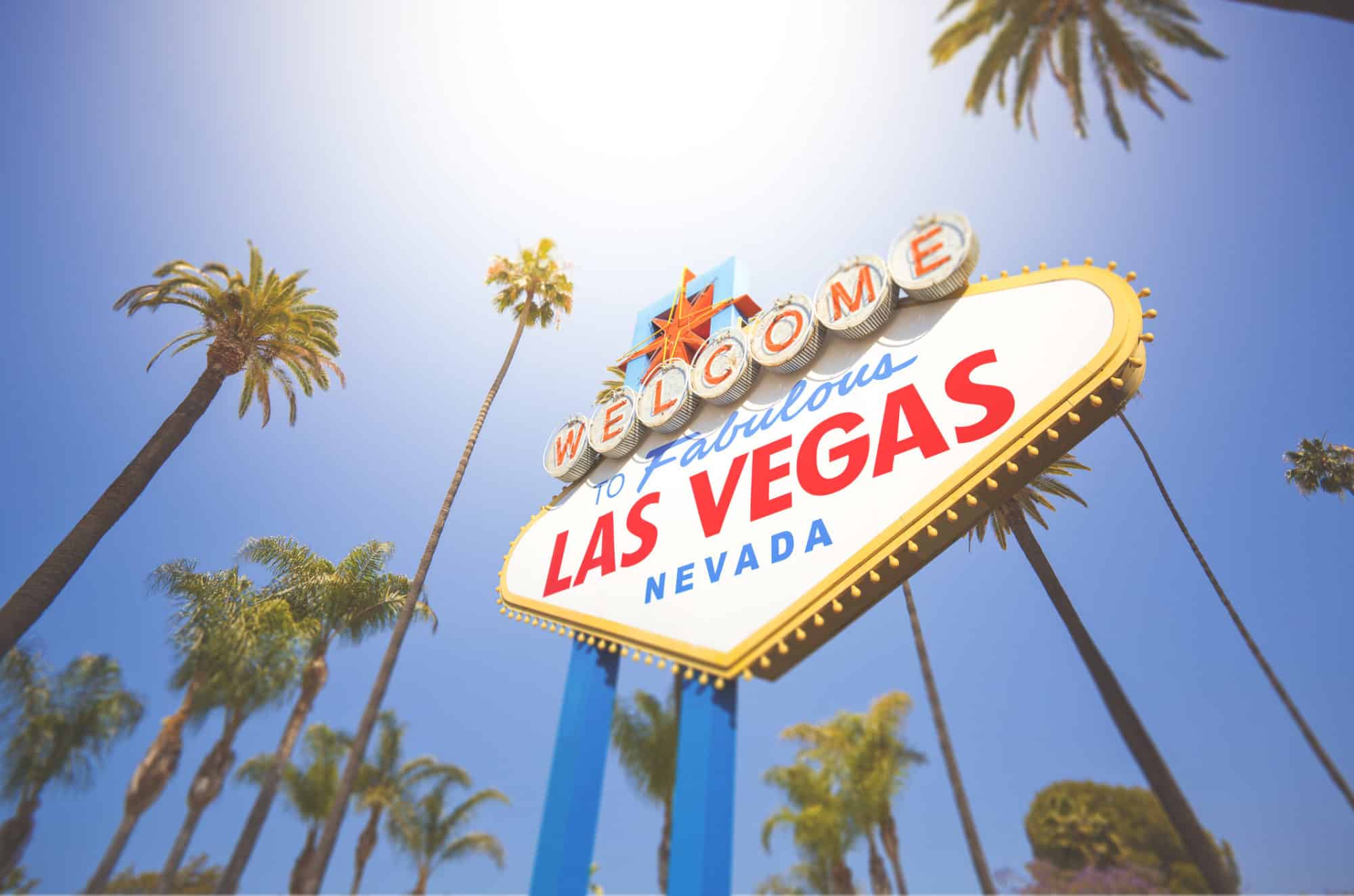 LibDib is heading to Las Vegas next week and is exhibiting at the WSWA conference (Octavius Ballroom, Booth #528). I had the opportunity to attend last year and it was an eye-opening experience. It was right after LibDib launched and the entire event strengthened our message: Three-tier distribution is needed by so many Makers from all over the world. Everyone I met agreed that the current model has challenges, especially given the proliferation of small, craft suppliers. That's where I began to tell many in the industry that LibDib was a distributor with the technology to help Makers, Buyers and Wholesalers---especially in the craft marketplace.
Fast forward a year and we are exhibiting!. We are the only wholesaler exhibiting that requires no up front payments or commitments. To get distribution you just log-in, enter your business, products and pricing. Some compliance things happen and then you are live and available for purchase by any licensed Reseller in NY and CA (more states coming soon, I PROMISE). It's that easy!
So, check out LibDib if you are at the show next week. Stop by and log-in or just poke around the platform. We'll also have a few other fun surprises. (After all, with tech this easy we need something to take up the time at our booth).
If this year is your first trip to WSWA, here's a few tips I learned from my (very limited 1 year of) experiences:
Comfortable shoes. SO MUCH WALKING.

The bars at the hotels are pretty hopping during the afternoons and are a great place to network and meet people for meetings. Being that I'm a small-supplier-turned-distributor and had never been, I didn't know that many people last year. I would just start talking to people and it was actually really fun and productive. The greatest thing about the beverage industry is that pretty much all people are really cool and have experience in multiple tiers.

Schedule meetings with the people you want to talk to beforehand. I have already booked up a lot of my days with people I know I want to meet up and chat with. Best to touch base now instead of trying to find someone that might already be committed for the entire conference.

Attend the sessions. I got a TON out of the keynote sessions and the 'Battle of the Brands' session especially. Make a plan and block off your schedule beforehand.
Come visit LibDib! Booth #528 and be sure to participate by using our hashtag. You'll see when you get there. Me, Rich and Tanya will be around! Come find us and say hi!