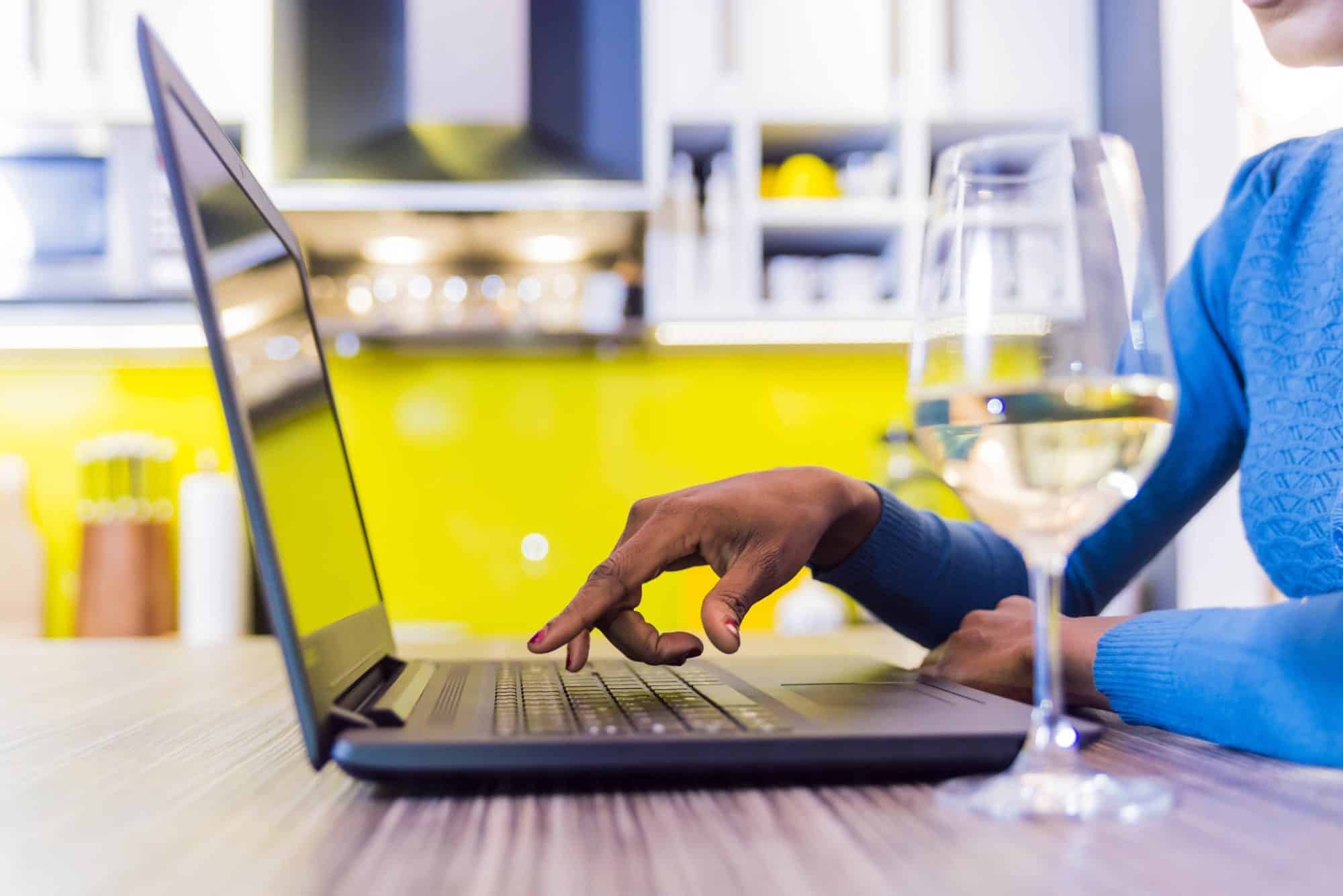 When it comes to sales, the more information a Maker provides on the LibDib platform, the better. In my opinion, a Maker can never have too much information about the distillery/winery/brewery or the products and people involved. The LibDib platform is very searchable and organized, which allows buyers to see just a piece of your products or to dig in deeper if they so desire. Stories sell, so tell your story!
As we expand into other markets, a benefit of the LibDib platform is that all of your information is in one place, across all states you distribute in via LibDib. Back at my family winery, I can't tell you how many hours I spent filling out individual forms for each new distributor (that was in the good old days when distribution was a little easier to come by) with ALL the same info: name of the company, the brands, the products, scores, vintages, appellation, how it was made, what's special about it, etc. etc. etc. Oh, and don't forget the contact form: who to call for marketing, sales, A/R, A/P, bill-backs, sample requests, etc. etc. Plus managing the inventory and right vintages across all markets. Ugh. It was time consuming. And annoying when one state would have a 2010 vintage, but then another would be 2011.
Isn't it nice that all those things are now in ONE place on the LibDib platform? Right now it can work for two markets, but when we expand into other (eventually all) states, it will be so easy!
As you know, I am a big proponent of learning as we go. When it comes to what is needed for the LibDib platform development, we have learned that the more details we have about your packaging, the better. It will help you sell and it will help accounts find your products. Ultimately, it will help you sell more.
Some of the packaging related features we are adding this week includes adding fields for the following:
Case: Height, width and length dimensions plus weight

Bottle: Height, width and weight (you can even upload your bottle schematic if available)
This information is not required for approval to sell products on our platform, but it can help. The platform allows Makers to sell legally and efficiently into available markets. Ultimately, LibDib has built tools to assist Makers with their own buyer relationships.
However, in California, we maintain key account relationships with chain and larger buyers, which can be super beneficial to you Makers. These buyers typically have us submit products that we think might be a good match given what they're looking for. It's a different process than search, shop and checkout, but it's one that is working. We cannot submit your products to some buyers and retailers without the packaging info. They need to know weights and sizes for their logistics, plan-o-grams and schematics. So if you want to be considered for submission, make sure to include this info.
Secondly, we have some cool tools coming online that will help you with the common carrier shipping. If you add case and bottle weight, the platform will be able to estimate costs (and LibDib Maker discounts, stay tuned!), which is super helpful in determining your specific pricing.
If you don't know the weight and measurements of your packages, how do you find them? Grab a scale and a tape measure (yep, it's that low tech). Get your bottle schematic from your supplier. For all my international Makers, convert to inches with this fun calculator. Ok, maybe not so fun. But once you have this info, it will always be available in one place for all buyers to see in case the need it.
We hope all of the new features we are adding makes distribution super simple for you. Sign up, sign in, check it out and cheers!