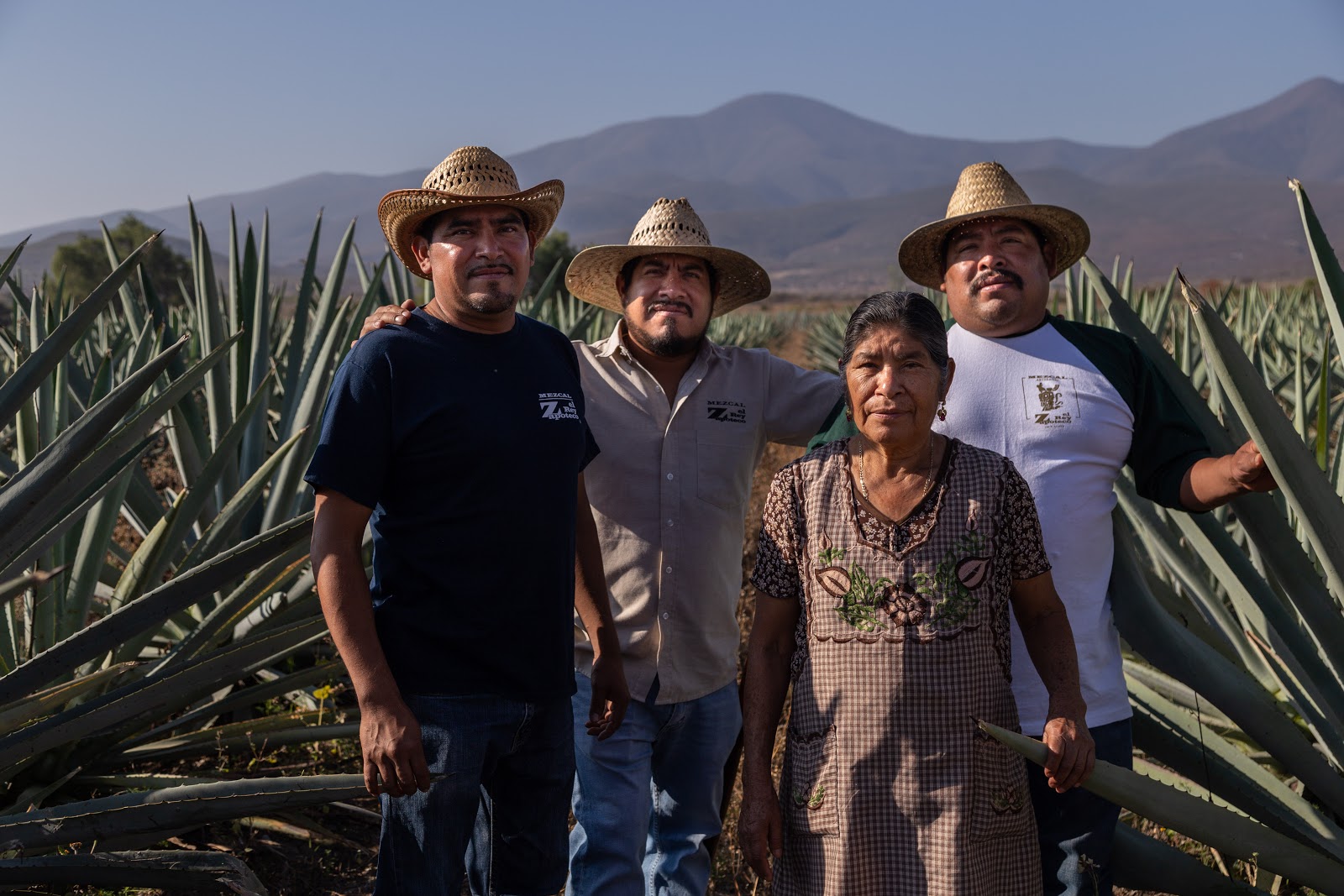 *Photo courtesy of El Rey Zapoteco
Tequila and Mezcal enjoyed solid growth in 2019, with U.S. imports of these popular spirits growing year over year (US Mezcal consumption jumped over 30% in 2018). Liquor distributors saw growth in the category as consumers traded up for high-end, small production (and authentically family owned) brands.
LibDib now carries nearly 100 craft tequilas and mezcals on our platform. Here's a snapshot of a few of the most popular, yet relatively undiscovered, brands.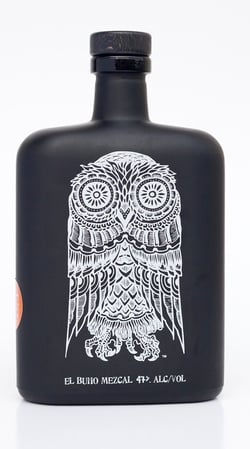 TJ Steele, a Brooklyn-based chef fueled by curiosity, set out from New Jersey 11 years ago to travel to southern Mexico to learn farm-to-table Mexican cuisine. While traveling through Oaxaca, TJ fell in love with mezcal. He toured many distilleries until he found his contemporary, Jose Isaac "Pepe" Jimenez Mendez, age 25 and a fifth-generation mezcalero. TJ and Pepe set out to launch El Buho Mezcal with a focus on delivering a high-quality mezcal at an affordable price in an iconic bottle.
In addition to its flagship Espadin, El Buho Mezcal bottles limited edition, small batch mezcals made by Pepe's younger brother Octavio "Luyo" Jimenez Mendez. Luyo has a slow hand and a penchant for using wild and rare agaves like Tobala, Tepextate, Cuishe and Jabali. Both silos of production are overseen by the family matriarch Elsa Jaurez Mendez and her husband, Master Mezcalero Octavio Jiménez Monterroza.
LibDib is an alcohol distributor in California and New York and currently carries seven El Buho products, including:
Border 1821 pays homage to what the US-Mexico border looked like in 1821. Their products reflect a country's culture and the people that make them. Border 1821's owners live in both countries and their children have double nationality. They have employees who were raised in one country and now live in the other. Their mission is to show folks in the US what piques a person's palate in Mexico — lo que le pica a un mexicano — and vice versa. LibDib currently carries Border 1821 Tequila in Colorado.
Califino Tequila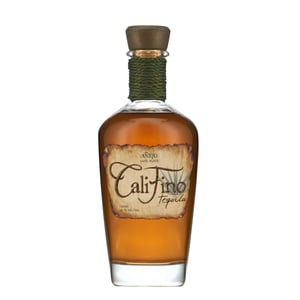 CaliFino is sourced from The Highlands of Arandas, Jalisco, an area known for its sweet agave. This tequila sets the benchmark for quality, slow-crafted tequila. Premium grade, 100% blue agave, it was custom created to achieve the best taste, scent and quality. Careful craftsmanship preserves the sweet agave taste and scent, allowing you to enjoy the wood barrel taste of their aging process.
CaliFino knows attention to details. It begins with their unique bottle design. Manufactured in Mexico, each artisanal bottle is one of a kind with its own unique characteristics. The neck is individually hand-wrapped with rope, in varying tints of color, to represent the aging process. The bottles are then sealed with a real wood and cork topper.
LibDib currently carries two CaliFino Tequilas in California, New York and Wisconsin including:
CaliFino Añejo - Aged 24 to 36 months in American White Oak Barrel. Lightly toasted barrel, the agave heads known as the "Piña", is slowly cooked in a stone oven. With a double distillation process, only the heart of the Piña is used.
CaliFino Reposado - Aged 12 months in American White Oak Barrel. Lightly toasted barrel, the agave heads known as the "Piña", is slowly cooked in a stone oven. Double distillation process, only the heart of the Piña is used.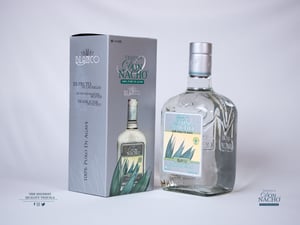 Out of Mexico, are these craft tequilas, all made with 100% pure agave. Don Nacho has an impressive line up from premium, extra premium and reposado. As a craft liquor distribution company, we currently carries five Don Nacho products in California and New York including: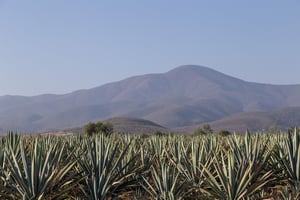 In the heart of the mezcal capital of the world, Santiago Matatlan, in 1960 the Hernandez family created El Rey Zapoteco. Made by the hands of a proud family that cares for even the smallest of details, this spirit is brought to life in harmony with its environment, all to offer a one of a kind drink that makes the most of each agave utilized in its crafting. A creative work perfected over generations to give back to this ancestral land, cradle of this authentic artisanal mezcal.
LibDib currently carries three El Rey Zapoteco products in Colorado including:
El Rey Cuishe - Cuishe [Karwinskii] is a wild agave that takes up to 14 years to mature. Cuishe has a wide variance in names depending on the area in which it is grown and its size. As such, Cuishe varies widely in flavor. 15 kilograms of Cuishe agave yields 1 liter of mezcal.
El Rey Espadín - Espadín [Angustifolia] is the agave utilized to produce 90% of all mezcal. It takes up to 10 years to mature and requires 7 kilograms of agave to yield 1 liter of mezcal, making it great for both sipping and use as a well mezcal in cocktails.
El Rey Tepeztate - Tobalá [Potatorum] is a wild agave that takes up to 16 years to mature. Known as "the king of agaves" for its smoothness and complex flavor, 15 kilograms of Tobalá agave yield 1 liter of mezcal.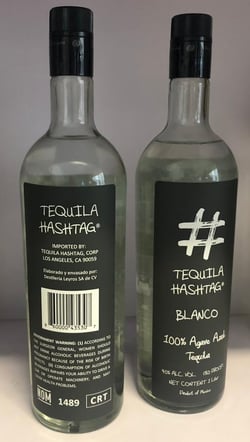 Tequila Hashtag is the result of carefully crafting a Blanco that is smooth enough to sip and strong enough to mix in any cocktail. Luminous, shiny, with silver linings and great body. Lightly sweet in the mouth, with a fresh, herbal and mineral personality, that lingers throughout the palate. LibDib currently carries Tequila Hashtag in California.
Are you a restaurant, bar or retailer who has not yet used LibDib? Sign up (it's free) and you'll have immediate access to all of these products and more.