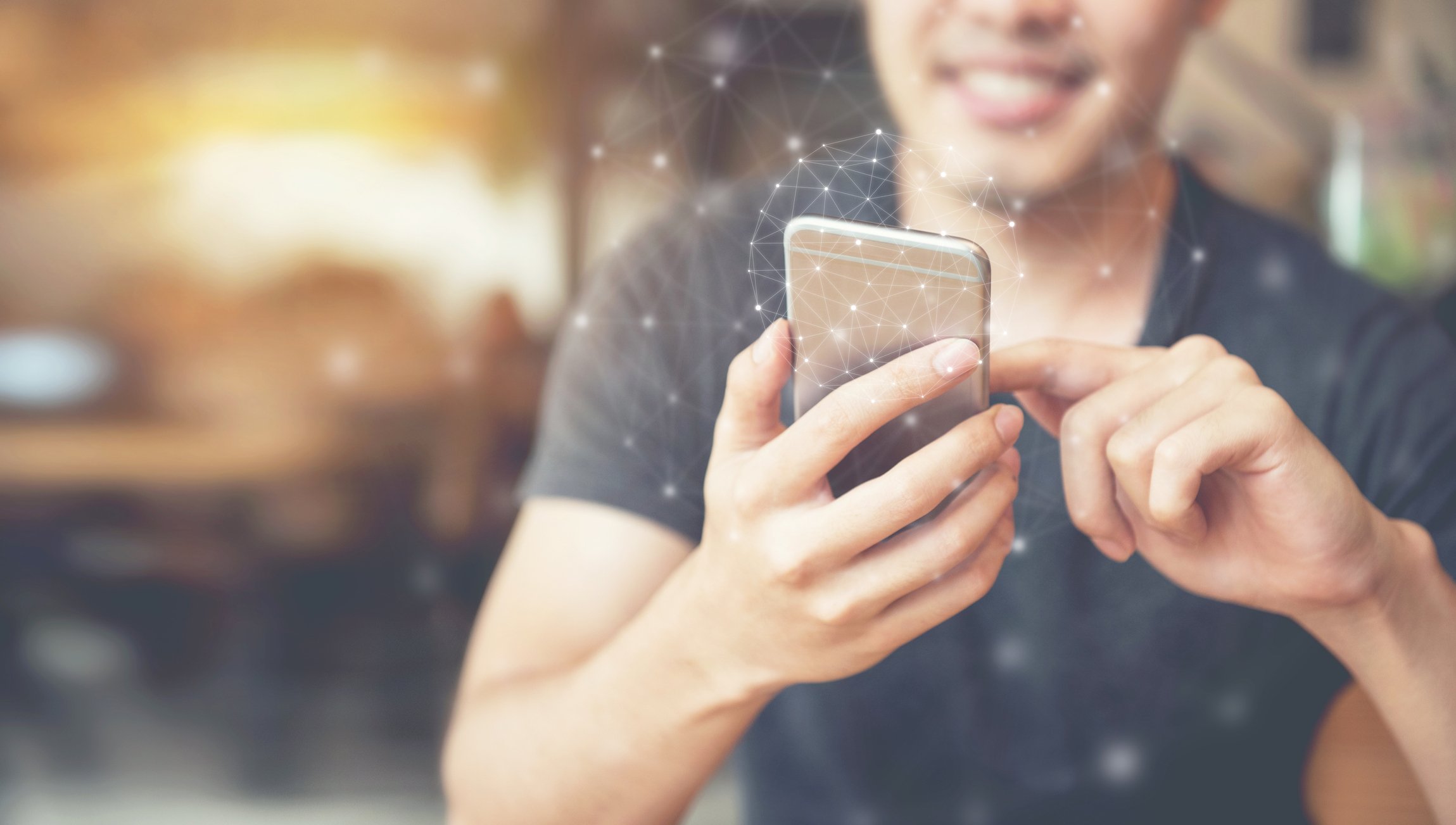 If you're a restauranteur, bartender, mixologist or retail store owner, your strive to wow your customers with the best products. The best cocktails. The best wines. After all, that's what keeps them coming back.
What if we told you that you can save time and get access to the coolest craft spirits and small production wines? How?
It's a hidden gem at LibDib that our reseller customers LOVE...It's called LibDib Suggests.
One of our reseller customers recently shared with us his love for this program:
"LibDib Suggests makes things faster and more convenient. The Reseller team's suggestions are relevant specifically to my business. For instance, we're a boutique shop and the Reseller team put together a LibDib Suggests List that was relevant to me. Not some algorithm, but products that will truly wow my customers." - Eric R., retailer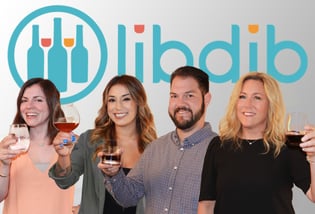 LibDib Suggests was created by our Reseller team, the group of LibDibbers who go above and beyond to make sure that 1) You can access the products you are most interested in and 2) You get tip top customer care because you deserve it!
Here's how LibDib Suggests works:
1. You email our reseller team at resellers@libdib.com.
2. They work with you to determine the best products for your business.
3. The LibDib reseller team creates a personalized list of the products that will wow your customers.
4. You buy what you want online and it's delivered to you. LibDib does not have large minimums so you can buy exactly what you need!
Keep in mind you have to be a LibDib reseller customer. You can sign up online or our Reseller team can help you set up an account. Once you've sent in your license we can show you the world of new products that fit your exact needs.