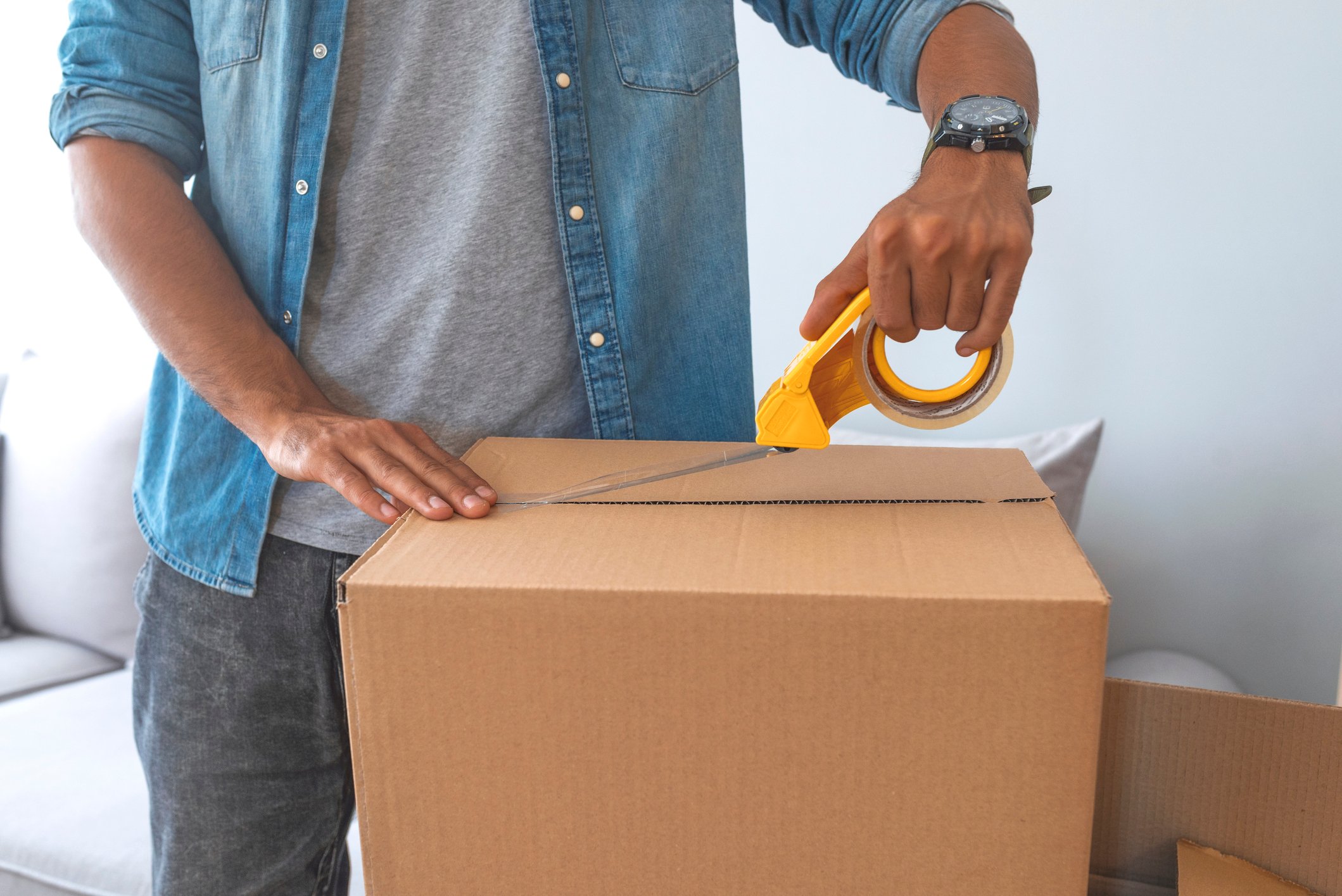 By Cheryl Durzy
As many of you know, the LibDib business model is different from that of other alcohol distributors, even our partner Republic National Distributing Company (RNDC). We have lower margins and our Makers are responsible for the costs/effort of order fulfillment. Most often fulfillment comes from a common carrier like FedEx.
At the inception of the LibDib business plan (early 2016), I put together some numbers on the costs for wineries and distilleries to ship their wholesale alcohol orders via common carrier. I mapped out the costs using the prices we were using at my family's winery. What I did not take into consideration were the competitive common carrier rates we were getting due to our bulk shipping (wine club).
As I was talking to potential new Makers and our first few early adopters, it became clear to me that shipping prices were an issue for many. Without bulk discounts, common carriers can be pricey and because of the alcohol distribution extras, like adult signature required and special safe shipping boxes, the costs were higher than my initial projections.
Over the past two years, LibDib Makers have been amazing at figuring out the right shipping solutions for their businesses. Together we've all been growing and that's exciting. Yet, we understood that to really offer a quality solution, a better pricing structure was needed. So, my team went on a quest for lower shipping costs that were also compliant with our model. We started this project in December of 2017.
Nearly two years later, I am so pleased to announce the launch of LibShip!
What is LibShip? It is LibDib's new flat rate shipping program that offers competitive pricing and enhanced features. In short, it saves Makers time and money.
LibShip utilizes FedEx to offer simplified pricing, automated tracking and overall ease of use. When a LibDIb PO is submitted, Makers receive a completed shipping label that's ready to tape to a box. It's that simple.
LibShip's pricing structure cuts shipping costs significantly. Pricing is based on weight and distance, as well as LibDib's overall shipping volume, so as more packages are shipped through LibShip, the more LibDib Makers will continue to save. Click here to read the LibShip press release and click here to read specifics on how LibShip works for Makers.
Over the past 6 weeks, we have been beta testing LibShip to much success. Our beta testing Makers have incredible things to say about the program. Remy Ekvall, Operations and Logistics Manager for Local Choice Spirits, a LibDib customer, has this to say about LibShip:
"LibShip is just what we needed and makes our lives a whole lot easier. Local Choice is located in South Carolina and the cost to ship across the country was becoming expensive. With LibShip's flat rate we are gaining big savings, allowing us to offer our products on the West Coast at a lower price. No more creating labels and one less bill to pay. LibShip saves us time and money!"
Now it's time to unveil the LibDib awesomeness to the 500+ Makers on the LibDib platform. Keep in mind you need to be a LibDib Maker to participate, so sign up for LibDib to make us your wine and spirits distribution solution.
P.S. - LibShip, clever name eh?? :-)