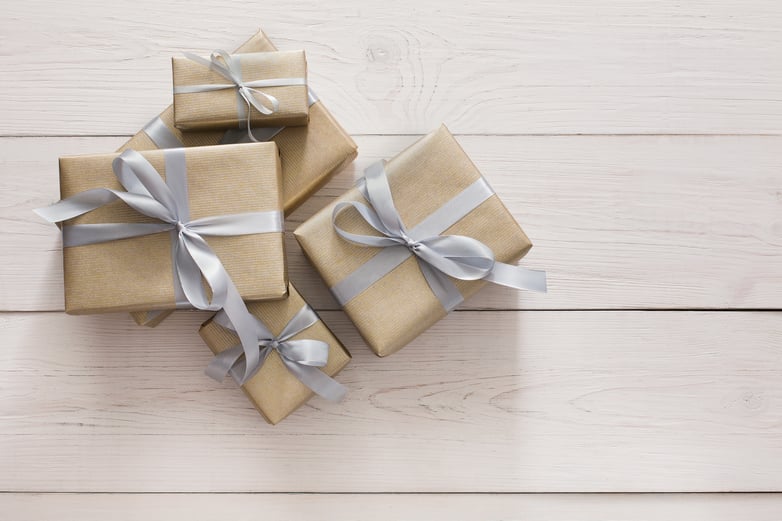 Believe it or not, the holiday season is right around the corner. That means that OND (i.e. the busiest time of the year for the alcohol industry) is also rearing its head. It's time to get your packaging ready for OND offers.

Holiday packaging is what off-premise Resellers love to offer. Three bottle boxes, sets of smaller bottles, special gift packs, custom glassware--all are popular. It's really about offering the perfect gift pack. You may be doing this for your DTC business. If so, you can replicate those efforts. Just upload your holiday offerings to LibDib. Resellers can then search and purchase your holiday gift sets.
Need OND ideas? We're here to help. Below are a few of the most popular OND offerings available on LibDib. Keep in mind that you can reach out to our new partner, BrandMuscle, to develop creative packaging ideas. BrandMuscle can design any custom packages and print anything you need for OND. You can also read our blog post on POS materials for more inspiration.
Now go out and have your best OND season ever.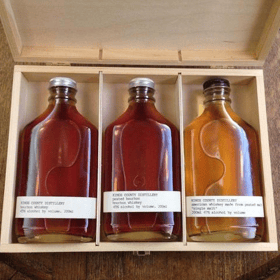 Kings County Distillery - Kings County is a perfect example of quality packaging and mixed sets for OND. They offer two interesting and popular gift sets. One features their three main whiskies in 200ml bottles. Packaged in a handsome, homemade wooden box, this set is a great gift. The box has a burned-in image of the paymaster building from the 1900s, adding an extra cool touch. Kings County also offers 5-bottle sets with their the moonshine, bourbon, chocolate, peated bourbon.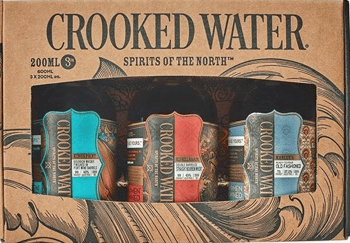 Crooked Water Spirits - Crooked Water's 3-packs showcase their best and brightest products: Simple Vodka, Sundog Gin and Abyss Gin. All in 200ml sizes, this gift pack is nicely packaged and easy for resellers to stock up on.
Apologue - A craft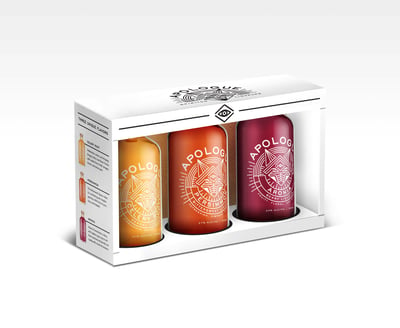 liqueur producer, Apologue, packages 200ml bottles of their Celery Root, Persimmon and Aronia Liqueurs. This 3-bottle set has recipes on the back, perfect for cocktail enthusiasts. Nice clean packaging and custom bottle sizes make this a gift pack that's just right for your holiday shoppers.