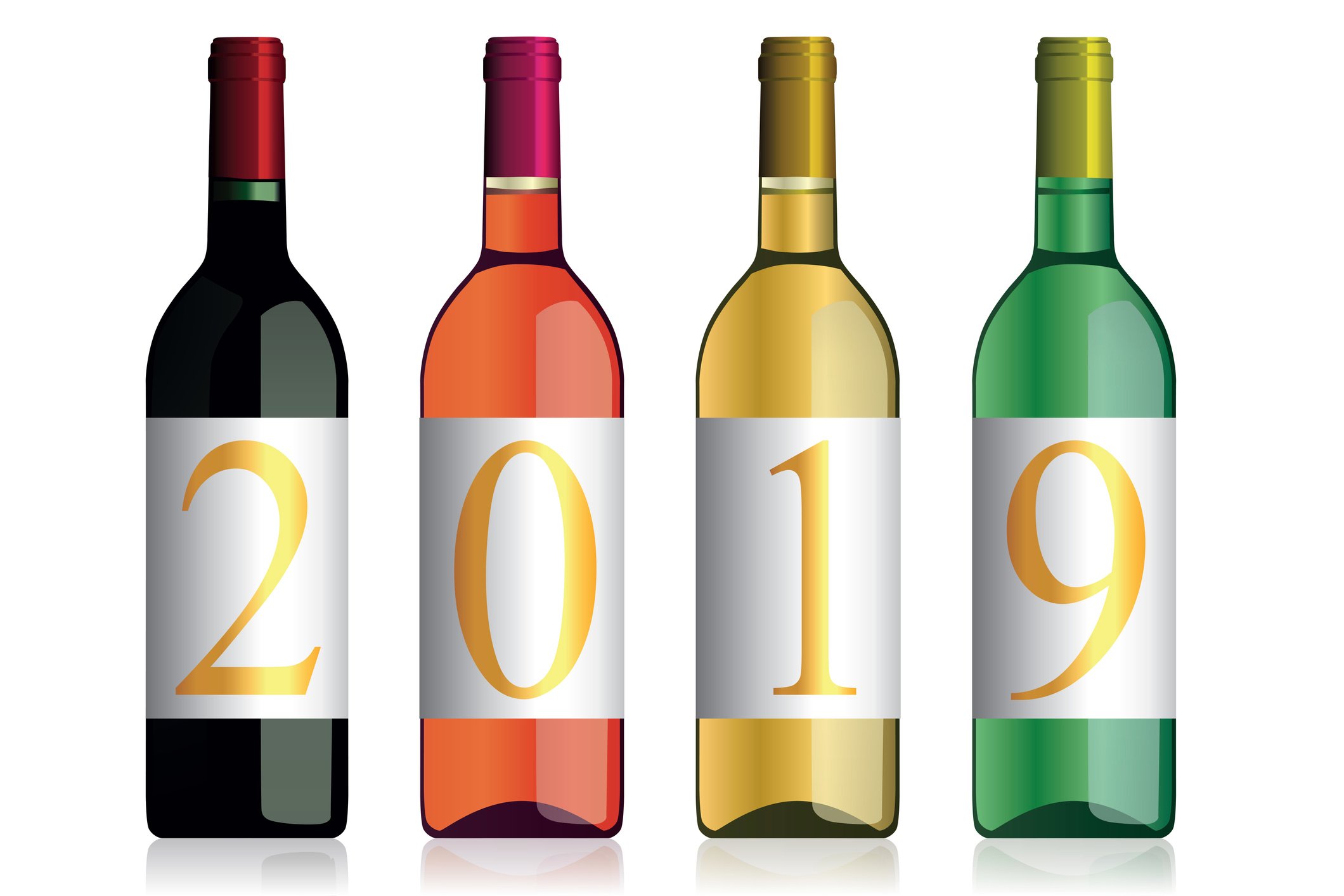 By Cheryl Durzy, Founder and CEO of LibDib -
Blink. It's almost October and before we know it 2019 will come to an end. But first, its OND, the most wonderful time of the year for sales.
For those in the industry, OND (October, November, December) is this omni-present, daunting quarter where 40% of annual sales happen in the wine and spirits industry. It's a big deal.
Keep in mind that the OND season of selling is often dependant on what has been set up in JAS (July August September). Resellers (i.e. restaurants, bars and retailers) are not necessarily looking for new placements during this time of year, but you can work with Resellers who know you and potentially secure sales for holiday specialty items and gift packs. Gifty-items like bourbons, flavored whiskey, champagne, sparkling wines, and speciality wines--that's what buyers are looking for. October is not too late to sell these things in (especially via the LibDib model).
Given that, here are my top tips for selling wine and spirits during OND:
Stay on top of reorders. Via LibDib, it's easy to see the frequency of reorders via the "Customers" tab in the platform. Haven't seen a reorder? Reach out and connect with the buyer. Chances are a direct outreach will remind them it's time to restock for the holiday season. For more details on how to effectively work with Resellers, read Ben Salisbury's amazing blog post on the subject here.
Here's an example of what the order frequency window looks like on LibDib:
2. Introduce Gift Packs. It's the holiday season. Time to entice shoppers to gift your amazing wines and spirits. Not up for creating tons of gift packs? Offer gift packs to just a few accounts. That's the beauty of LibDib. We make it easy for Resellers to try new things in small quantities. Take price posting into consideration when thinking about timing (some states require that), but overall October is a good to try a small quantity of gift packs. Best practice is to work with a buyer who is already familiar with your product. But if you want to "post and pray" LibDib has an "OND" section where you can list your products. You never know who might find your packs! For inspiration and ideas on your gift pack program, check out this blog post.
3. Communicate with buyers who haven't purchased in a while. Shoot a "Happy Holidays" email or "Thinking of You" card. Personal communications go a long way. They will most likely remember you when you follow up in JFM (January, February, March).
4. Get your sh*t together on LibDib. What I mean by this is that it's time to really spiff up your LibDib brand page. Update products, pricing, vintages, and packaging. Add new pictures, videos, POS, and any interesting content. Consider rainbow packs to increase points of distribution and allow retailers to try new things. Spend some time with the platform, watch a few videos and make your page the best out there. Do you have a trade page on your web site? Is it linked to your LibDib unique brand page? Should be! Also, make sure your accounts are all listed on your web site for consumers to find them....that is work that absolutely must be done. Just read this blog post and you'll know what to do.
So there's your OND action item list. Happy Halloween, Thanksgiving, Hannaukah and Christmas! Let's get out there and sell.