It can be said that LibDib's heart began in the wine world (that's where our fearless founder hails from). As a wine wholesaler, supporting small wineries is part of our core mission. So you can imagine how excited we are that LibDib now offers more than 1,500 wines from 13 countries. This includes wines on our top selling wines list.
Small production. Fine wines. Family owned. Hard to find. We specialize in these products.
LibDib also offers fun, unique products like vodka and tequila flavored wines (perfect for wine-based cocktails). We also have a Kosher portfolio and innovative packaging.
Here's a snapshot of our top selling wines this month:

Bello's 2017 Megahertz Cabernet Sauvignon has been one of our top selling wines on LibDib this month. This wine is named after Michael Bello's champion racehorse, Megahertz, whose legacy lives on through the exceptional Megahertz Cabernet Sauvignon.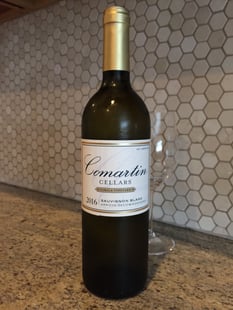 Number two on our top selling wines list is Comartin Cellars. With winemaking experience and a passion to make the best California Grenache, Comartin Cellars was launched. Together, Adam Comartin and his wife Jennifer oversee every process from working with growers and fermenting the grapes to shipping the wines. The Comartins now offer the 2016 Comartin Sauvignon Blanc Zabala Vineyard, 2017 Comartin Adelaide's Grenache Rosé and 2015 Comartin R-Bar-R Ranch Pinot Noir, via LibDib.

Historically important, the Domaine de Papolle can trace their roots back to the 17th century as the center of the community and as a producer of fine distilled spirits. Today, this unassuming estate takes its place amongst the top tier producers of Armagnac in the Bas-Armagnac region. ​Their popular Domaine de Papolle 20 Ans is distilled and bottled at cask strength, then aged for 20 years in new, locally made barrels. Estate-grown and distilled only once in an alembic still. Racked from a new barrel after two years it then resides in only one or two additional barrels depending on its evolution for its entire aging period. Can you see why this wine is on our top selling wines list this month?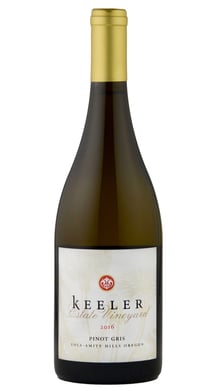 Keeler Estate is a Demeter-Certified biodynamic vineyard located in the Willamette Valley of Oregon. From their location, the snow capped Cascade Mountains sit to the East and the spectacular Coast of the Pacific Ocean sits to the West. Through many years of hard work the Keelers transformed what was once fields of brambles, rocky terrain and dilapidated structures to what it is today; a home and Keeler Estate Vineyard. Their natural winemaking style means native yeast fermentations and very little manipulation of the resulting wines. They simply work with what their amazing vineyards offer us each year. Keeler now offers the Keeler Estate Pinot Gris, Pinot Noir, Reserve Pinot Noir, and Chardonnay via LibDib.
San Gabriel has a large selection of spirits-flavored wines that wine-based cocktail enthusiasts are excited about. Two of the most popular offerings are the San Gabriel La Quiere Agave, Tequila Flavored Wine and the San Gabriel Petrov Vodka Flavored Wine. San Gabriel La Quiere Agave, Tequila Flavored Wine is made from blue weber agaves from the redlands in Jalisco, Mexico. The agaves absorb flavor for 9 years before being harvested.
Once harvested, the heart of the pina is baked for two days and press squeezed four times to extract the agave juice. The juice is then fermented for five days; then filtered three times and fortified with tequila to enhance the flavor and aroma. The San Gabriel Petrov Vodka Flavored Wine is fermented using grape peels to create a neutral grape wine. Afterward that the flavor, aroma and color of vodka is added. The perfect wine-based alternative for vodka-based cocktails like a Bloody Mary.

The River Wine is another wine on our top selling wines list. It is committed to offering superior Kosher wines to the United States from around the world with a strong focus on Israel. They are dedicated to maintaining a small, yet diverse portfolio of wineries. The Rive Wine is driven by their love of wine. They now offers more than 50 Kosher wines on LibDib from brands like Beit El, Bravado, Contessa Annalisa, Twin Sons, Tishbi, and Shirah Wine.

Vines & Rushes Winery is located on an established family farm in Ripon, Wisconsin. They grow five acres of grapes cold hardy enough to survive Wisconsin's winters. The grape varieties that they grow consist primarily of Marquette, St Pepin and Petite Pearl. The winery has been a family affair on both sides Vines & Rushes and they have more than a dozen wines on LibDib including the Vines & Rushes Ice Wine, Marquette Rosé, Strawberry Cider, and more, because of its popularity it has become one of our top selling wines.
Wander + Ivy partners with family-owned vineyards around the world to bring you premium wine that is made with certified organic grapes and packaged in convenient 6.3 ounce glasses. The founder created this unique packaging after one evening when her husband asked her, "Are you really going to waste another bottle of wine?" She wanted to enjoy a nice glass of wine after a long day, but found she would most likely waste the bottle by not finishing it. Customers agree. Not a problem with this unique, cool packaging. A good reason why it is one of the top selling wines this month.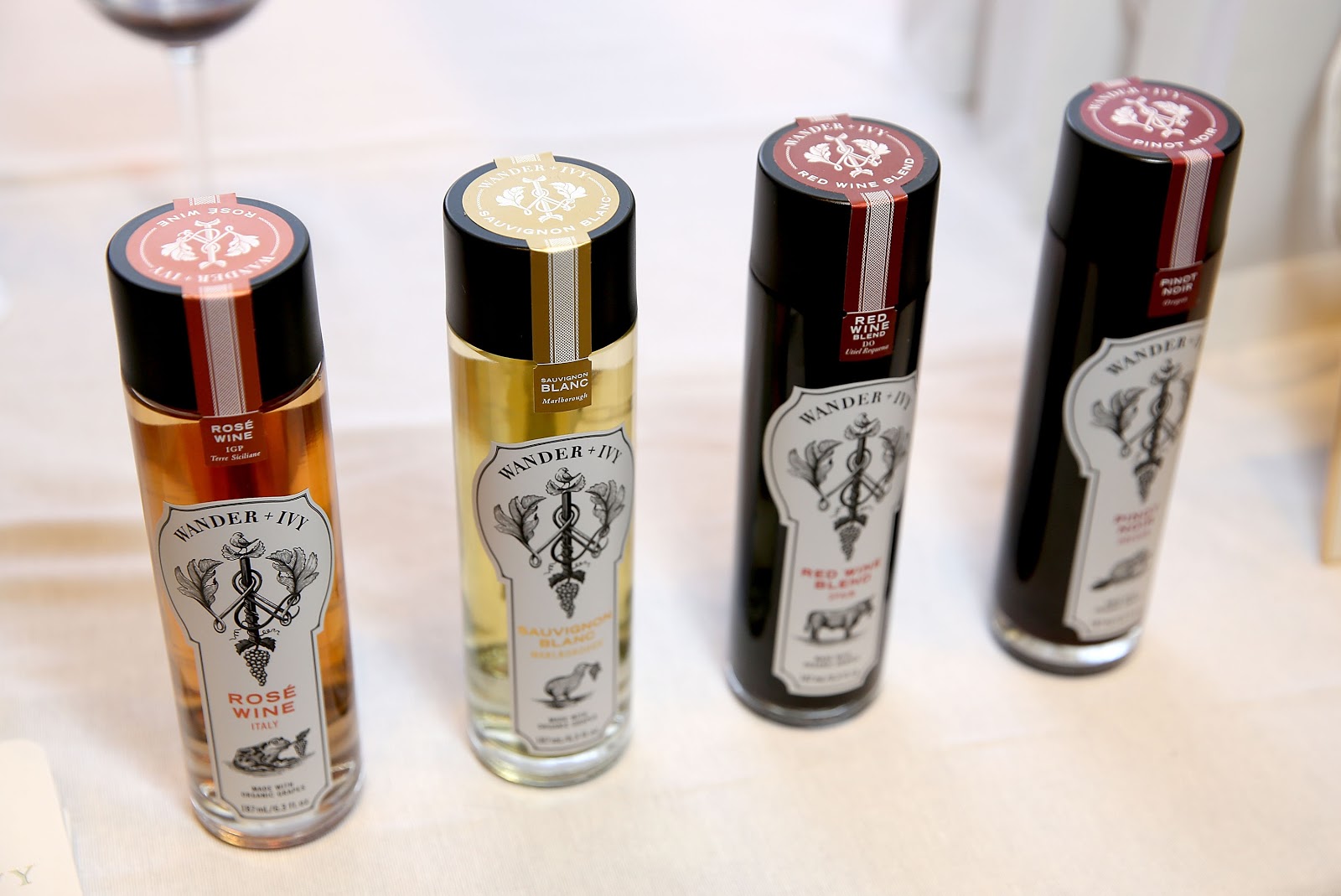 LibDib now offers wholesale alcohol in New York, California, Colorado, and Wisconsin which include our top selling wines. Our model allows us to sell alcohol online, forever changing the wholesale alcohol distribution business. We're a proud partner of Republic National Distributing Company (RNDC) so be on the lookout for expansion plans soon.