Are you looking for new wholesale alcohol for your customers? Here's a list of hand-crafted vodkas, small production wines and a delicious botanical gin. It's this wholesale distributor's virtual toast to small production wines and spirits.
Keep reading to find out what LibDib as in store for you…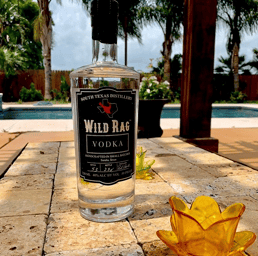 Wild Rag Vodka by South Texas Distillery - Wild Rag Vodka is hand crafted and column distilled in small batches. Everything is done in-house, and hands on. The Distiller himself takes the entire Vodka run - from fermenting, stripping, distilling, to blending, and filtration – while continually examining his Vodka until perfection. A Gold Medal winner in New York's 2019 "The Fifty Best Domestic Vodka Competition" and voted #1 by the Coastal Bend! Now available in New York and California via LibDib.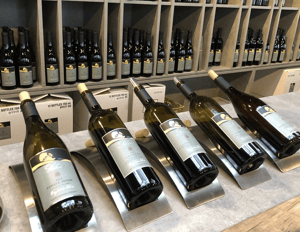 Silver Wines - Since 1996, Silver Wines has focused on Sangiovese, Nebbiolo, Pinot Noir, Cabernet Franc, and Syrah from Santa Barbara County Vineyards. Traditionally minded, these wines are carefully crafted for finesse, complexity, and longevity. Silver Wines age in both barrel and bottle to ensure approachability. Now available in New York and California via LibDib.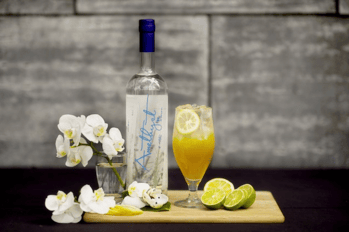 Amethyst Lavender Gin by Ellensburg Distillery - Amethyst Lavender Gin is vapor distilled in small batches and is smooth, crisp, and fresh tasting. They start with eight traditional botanicals, then add a hint of lavender, naturally grown at their farm in Spring Creek, Washington. Ellensburg Distillery is Washington's second licensed distillery and has been creating award winning spirits since 2008. Now available in New York and California via LibDib.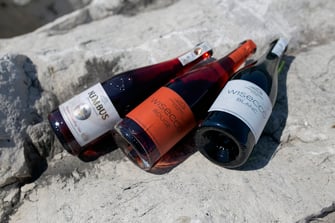 Odilon Ford Winery - Odilon Ford Winery is a small, family owned winery in Madison, Wisconsin that focuses on high quality, small batch, and sparkling wine production, using grapes that thrive on the frigid cold of Wisconsin. Several of the wines from Odilon Ford Winery are single vineyard wines, and all grapes used are 100% Wisconsin-grown. Not only are their grapes own-grown, they are planted on what once was a terminal moraine during the last ice age. Available now on LibDib in Wisconsin.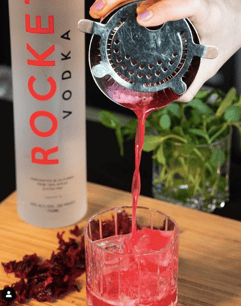 Rocket Vodka - Rocket Vodka is the Apres Spirit California vodka, handcrafted from 100% apples and fresh Sierra Nevada mountain water. It is naturally gluten free, with no sugar added - just apples. Whether you sip it, shoot it, or mix it, it elevates every cocktail. Rocket Vodka is available in New York and California via LibDib.
Want to explore more craft products?